Brown Boys Lemonade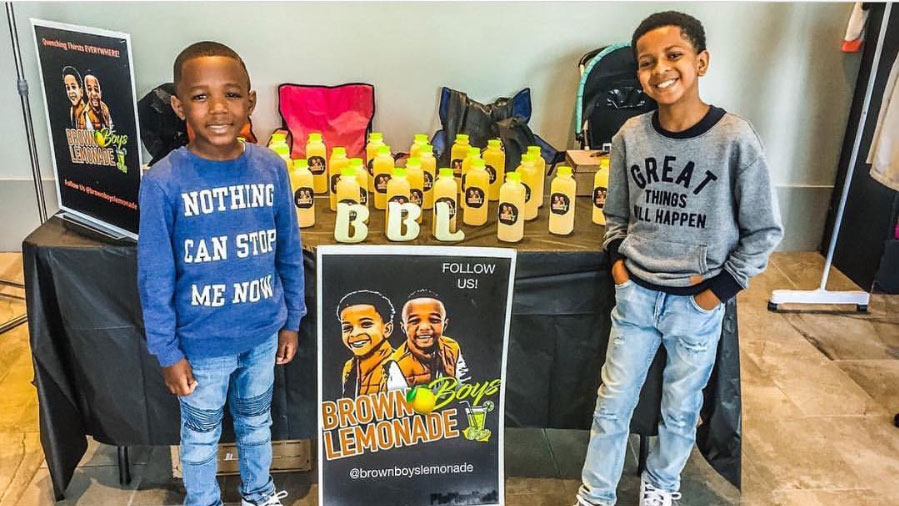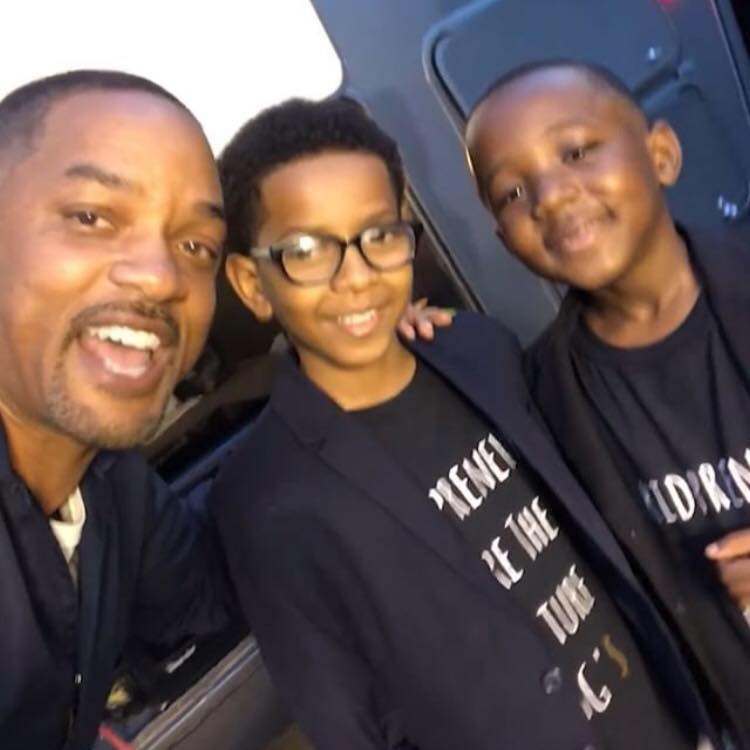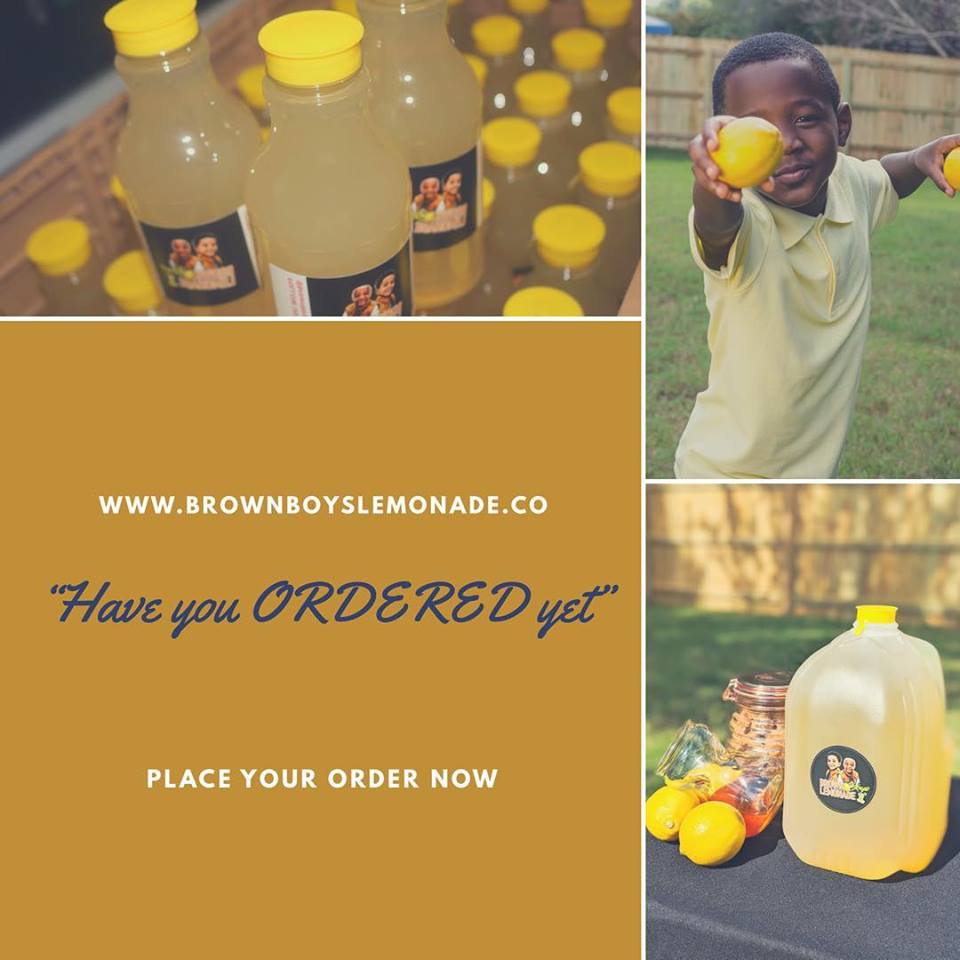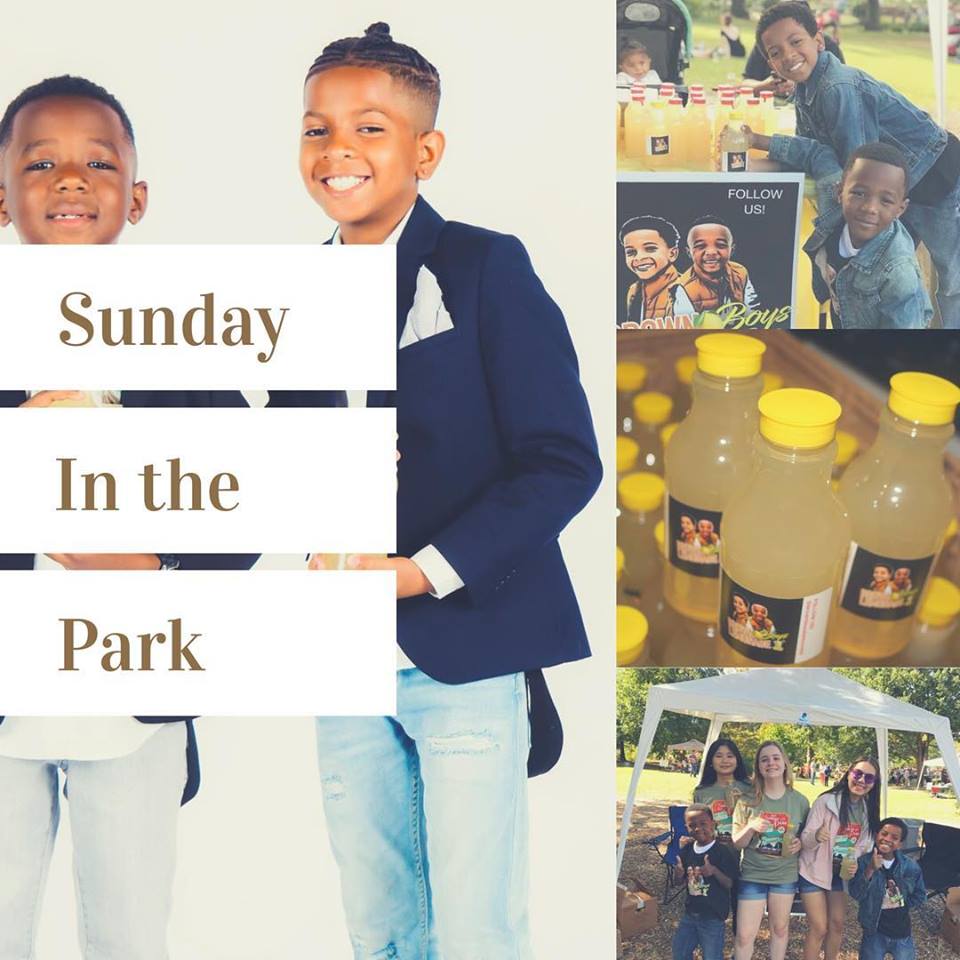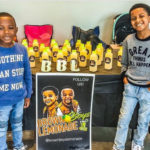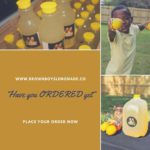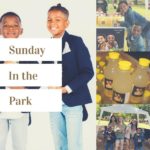 The Lemonade Kings – Quenching Thirst Everywhere!
About the Owners:
In 2013, Anthony Roberson was 7 years old and wanting a new Nintendo DS video game to play while on vacation. Anthony's parents told him they would ante up for half if he earned the rest.
Anthony and a couple of his pals decided to make moolah by selling (what else?) lemonade.
Krystal Anderson, Anthony's mother, got permission from a shop owner in Savannah, where the family lived at the time, for her son to set up a stand outside his place of business on a busy strip of Martin Luther King Boulevard. Anthony and his friends made well over $200 in a single day.
Hours Of Operation:

:

Open 24 hours.

Business Started:

:

2013