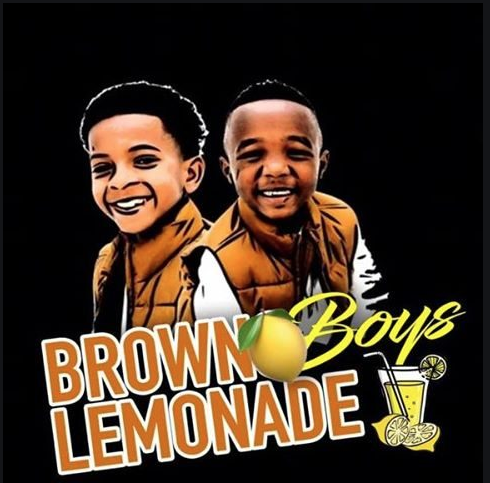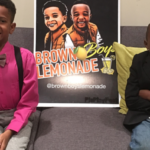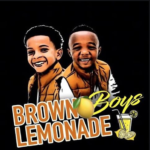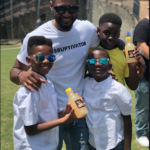 10-year-old Anthony Anderson and 6-year-old Ja'Den Anderson are the creators of #BrownBoysLemonade out of Atlanta, GA. Their company started from them wanting their parents to buy them a video game and has allowed them to be examples to other young entrepreneurs.
Brown Boys Lemonade started when Anthony asked his mom Crystal to buy him a $100 video game for the summer. She obliged only if he could raise half of the money himself, so these boys decided to put up a lemonade stand!
Two weeks later they had earned $200 and decided to turn it into an actual business! They legitimized Brown Boys Lemonade and began bottling their beverages for placement in various stores.
Anthony and Ja'Den are striving to create a network of business owners under the age of 18 who will "shift the future of our Black and Brown communities into more property ownership, stronger family foundations, and a solid presence in society."