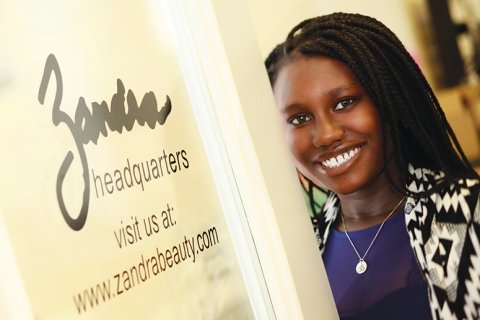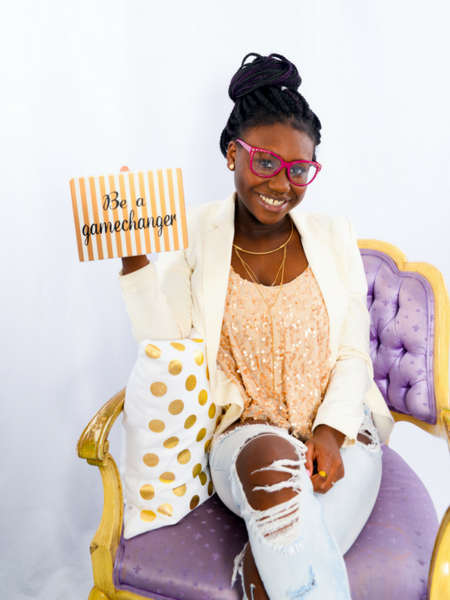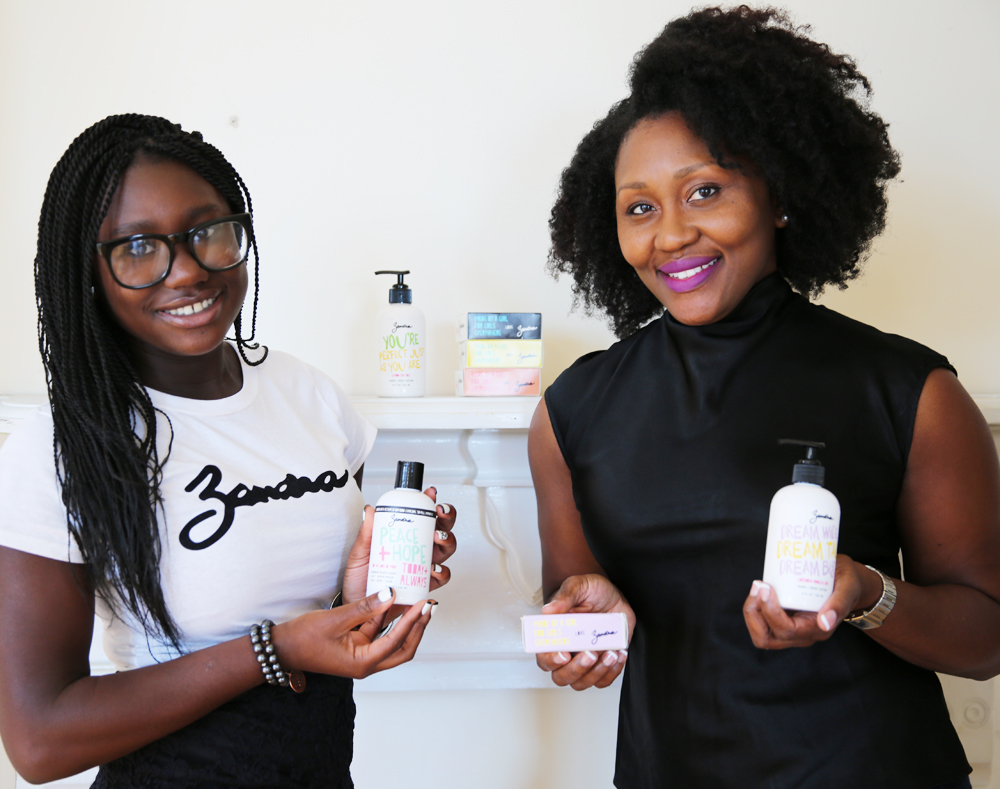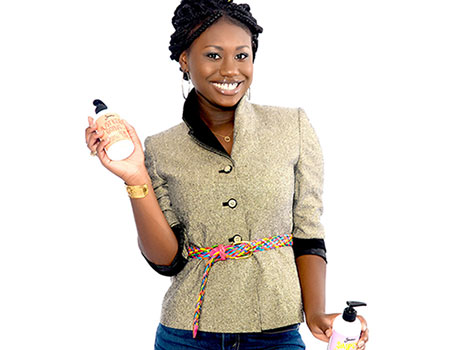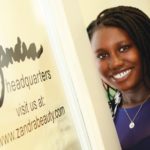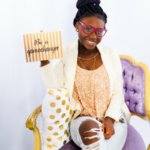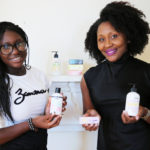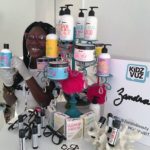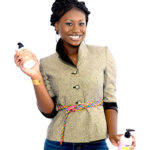 Zandra Cunningham, the founder and CEO of Zandra's Beauty, an all-natural skincare line, started her company when she was just 9-years old. Now, at age 18, her Buffalo, New York-based company has more than 40 products and is worth almost $500,000. Zandra decided to start her own company after he kept buying skincare products that would leave her skin dry and itchy. "I made it my mission to make products that smelled good and kept my skin soft without irritating it. I wanted to give girls a natural alternative to all those commercial products with yucky unhealthy ingredients," she say.
But it wan't easy starting a company in an already competitive industry.
A tough beginning
Zandra started making her own lip balm in the family's home kitchen. It wasn't as easy as she thought. She had to learn how to create formulas and use the right ingredients.
Her first attempt to sell her products at fairs and markets did not produce the results she wanted; People did not take her seriously because of her age. Even her parents were skeptical about whether their daughter was serious or just had a hobby.
Proving them wrong
Instead of accepting defeat, Zandra focused her frustration at proving them wrong.
Because of her determination and persistence, her company's products are now in stores across America, including Paper Source and Whole Foods. Even her parents are working for the company and supporting her all the way.
Her beauty products include a line of balms for lips, cuticles, knees, and elbows, hair and body products, lotions, deodorants, and much more.
Learn more about Zandra's Beauty by visiting their web site at www.zandrabeauty.com